Featured Collection
Featured Exhibit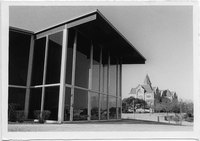 This exhibit highlights the first five years of the Mary Moody Northen Theater through photographs and playbills. A brief history of...
Recently Added Items

Digitized version of 8mm filmed by Bill Ohem at St. Edward's University and Academy in 1941-1942. The film is in color and has no sound.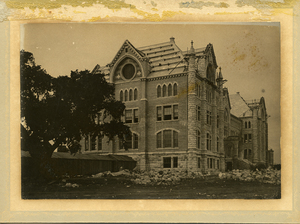 Front side view of the new Main Building as it is nearing the end of construction.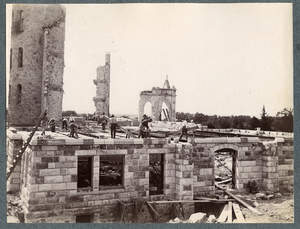 View of the construction on Main Building showing the part of the original building that were saved and used in the new building.